Rest Day 8 - Getting better
The boots may arrive today. After numerous unresponded-to attempts, I reached the sellers. They hadn't handed the boots to the couriers on February 18 as promised, nor on February 19 as they'd reported, but (they now say) on February 20. And then it was Hobson who had to tell them it wasn't next-day delivery they used, but 48-hour delivery.
Have they actually shipped them yet? I get an uncomfortable feeling when I can't find proof of collection on the courier's online tracking system, not even 36 hours after the seller's latest report on their collection.
The blister is much better. Swelling is now moderate. The bloody area has receded. Dead and hard skin is being replaced by new. There's some pain when I put weight on my foot, but I really could get about now with a good dressing and well-fitting boots. For faster healing, I removed the dressing while Hobson wasn't walking.
Since the boots didn't arrive today, hopefully they'll arrive tomorrow.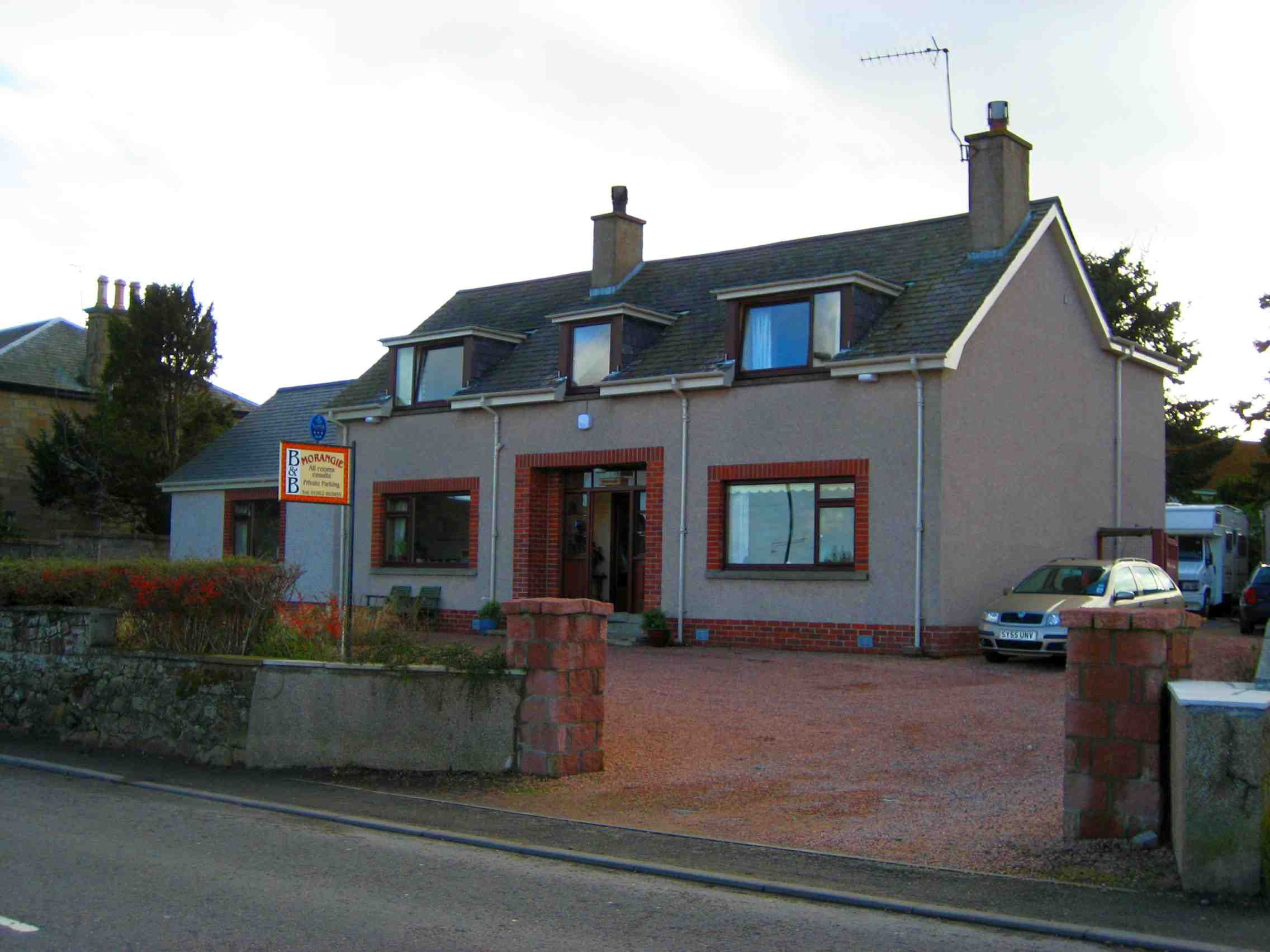 .
.


Rest day 9 - Looking out at the firth
I sat in the little guest sitting room at

Morangie B&B

most of today. With its all-embracing view of Dornoch Firth, and a book to read, it's a serenely-splendid way to spend a winter's day.
The boots will arrive today. The seller admits that he handed them to the courier service two day's late, and I know that his "next-day" service actually means two days to the Inverness area and north. So they'll arrive today for sure, and I'll gratefully swallow my frustration, and dance away on my nearly-healed feet. After all, the big blister now resembles well-cooked scrambled egg (photo below) rather than a wet poached one. I can hopefully live with that if I'm careful.
It's blustery today, and that's producing all kinds of weather. It's been overcast, with small whitecaps on the firth. It's been stormy, with racing waves and a battleship-grey sea. It's hailed three times. The sun has come out and the town of Dornoch across the firth has starkly revealed its features like a Mediterranean village illuminated by a sunburst across a wine-dark sea, before slipping again into the murk. At times, the sky and the sea have been but one monolith; at other times, there have been a set of different seas, dappled in sun and cloud-shadow, with a blue sky and skidding clouds.
Through it all, the Shetland ponies in the meadow, which is my foreground to the firth, have chomped away on soaked pasture. They are my wind meter. When the wind blows strongly enough, they take up a parallel heading with their backs to the wind. When the windspeed is lower, their headings no longer coincide. Once, with the sun out, one of the ponies dropped to his knees and rolled over on his back, a joyous moment for him and me.
I was pleased that "Fred" [names have been fictionalized to protect the guilty] at the boot store had volunteered to call me at 1 pm to verify the boots' arrival. After my forty unanswered or busy-signal phone calls, and six unanswered email messages, it was reassuring that someone cared. He is also going to check the tracking number and answer my question as to why the courier has not yet reported collecting the boots from him. It goes without saying that we'll have some great news to share by then - such as the boots have arrived and fit perfectly. I'm pleased that the boots will arrive today for another reason - it's Friday and a weekend without deliveries lies ahead.
But Fred didn't call at 1 pm. Or later. Or return my call to him.
And the boots hadn't been delivered by nightfall, when the meadow, the firth and the sky merged into blackness, and the wind howled.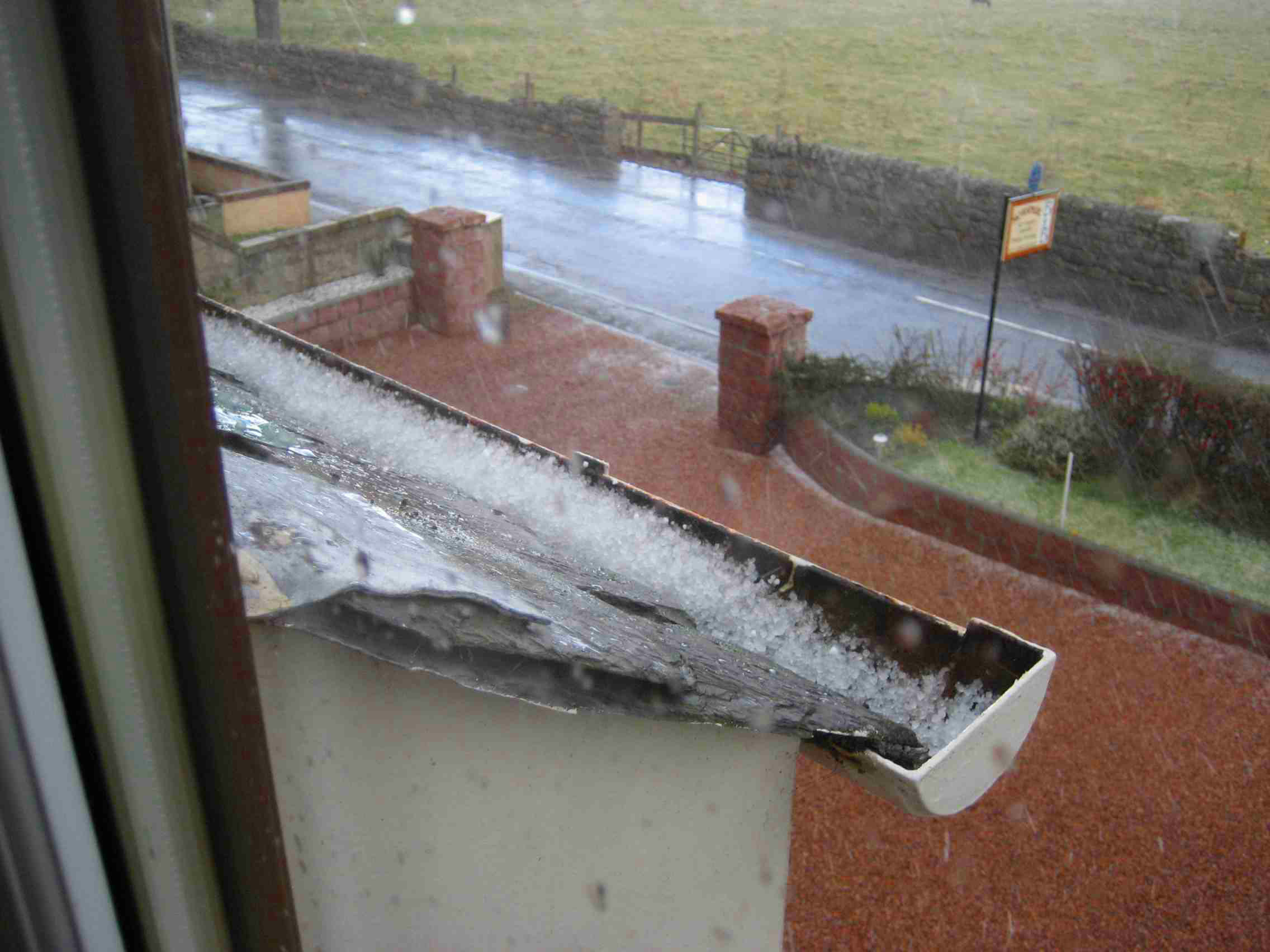 Rest day 10 - Out and about with Gavin

Gavin Meldrum, a hiker from the Black Isle a few miles to my south, kindly rescued me from cabin fever today, and drove us out to Bonar Bridge where we discussed hikes, routes, blisters, and just hung out. He also generously offered a west coast outing tomorrow, but I sadly declined, knowing my priorities lie in keeping my feet up. But I did enjoy meeting Gavin, and our drive around the periphery of Dornoch Firth, following the old A9 before they built the Dornoch Firth bridge to slice miles off the route to the north.
As it was, today's half-mile of walking in my old boots haven't helped my blister.
I haven't had any success getting the boot seller to look into the non-arrival of my new boots. But Tain is in the north of Scotland, and quite remote from a big city, so I decided to give the boot b------s Monday to get their act together as far as delivery or communication - their last day as far as my tolerance. Then, on Tuesday, I'll bus into Inverness and buy new ones if they haven't arrived. I felt reluctant to buy new ones in Inverness while the Internet-ordered pair may yet arrive. I can't carry two pairs of boots, and I don't quite know when I can legally cancel the order, and how I'm going to arrange for return of the boots. Their dreadful inability to communicate has trapped me.
Rest days 11-13 - More of the same
On Monday, February 25, I finally resolved the boot delivery issue. Or so I think.
As you'll recall, the seller had promised delivery on February 19. Yesterday (February 25), I got enough evidence from the delivery company, Parcelforce, to prove to the seller that the boots had never left his store. To confirm this, I spoke not only to Parcelforce's service center, but to the actual pick-up employee.
Of course, the seller could have detected that himself, and remedied it long ago. After all, my 40 phone calls, and six emails, might have been a clue. But Boots-for-the-Masses Ltd (doing business as bootsforthemasses.co.uk) - and, again, I have fictionalized these names for reasons that will be clear much later - has a customer no-service policy, so my calls had yielded busy signals, or unmanned phones from which messages weren't returned. Just twice in 40 attempts, I reached a human voice, but then got lies to my questions like "When were the boots

physically

handed to the courier?" Meanwhile, my emails were being consigned to an e-ticket system where the issue was declared closed without either looking into it or replying.
The most aggravating part of all this has been waiting in for a delivery for days when the goods were never shipped and I got the runaround.
On Monday, finally reaching a receptive human, they promised a full refund. It seems that they had ordered the boots to be dispatched from their retail store and not their warehouse, for some reason, and dispatch hadn't happened. I hope that the refund actually gets processed. They also promised that their director, Mr. Boot himself, would call me - yesterday. That didn't happen - not then, and not for the next three months either.
I can now head to Inverness, and buy boots over-the-counter. That's planned for tomorrow. Today, the forecast is for moderate to severe gales (60 mph), and driving rain.


Rest Day 14 - New boots from a different store
The 25X bus between Dornoch and Inverness is the express cousin of bus 25. Bus 25X runs from Dornoch to Tain, where I boarded, and then to Milton, Invergordon, Alness, Evanton and Inverness, taking about 80 minutes. Bus 25 snakes through these and other villages, stopping at every request, and takes more like two hours.

A lot of oldies use buses in Britain. Many of them boarded with walkers and canes and, most importantly, their free passes. Occasionally, like today, a decrepit foreign hiker boards, without a free pass, but complete with blister and other aches. Now and then, there'll be a mother with a wee one and maybe a bairn. Her stroller (pram) competes with the old folks' walkers for space in the storage area.

Thus I arrived in Inverness this morning, February 26, and headed straight for the Craigdon Mountain Sports store, a few yards from the bus station. Here I asked for Rob, whom Murdo had recommended to me as an expert boot-fitter in the best Inverness boot store.

About an hour later, I left with some Asolo FSN Trainer GV OM3058 545 mid-high Gortex boots in grey/blue. Inside, I added a Superfeet Premium Insole in incandescent orange (presumably enabling my feet to find their way into the boots in the dark).

Rob was expert, conscientious and nice. The new boots and insoles felt snug and part of me. In the store, they were immediately more comfortable than the old boots. We will have to see how they feel on the trail.

Yesterday, the Andrew's of

Morangie B&B

kindly showed me around the area, and bought me a delicious lunch in the form of a salmon-and-cream-cheese baguette sandwich. And, without my asking, they dropped their rate for my now-extended stay. Without my asking, remember. When you're in Tain, be sure to stay here. In my two visits to Tain, I've somehow stayed at four different places. All were very good, but the

Morangie B&B

, has been quite excellent. In fact, if you like home-baked bread, cooked-to-order breakfast, ample towels and central heating, and kind hosts, make up a story about a blister, and spend two weeks here recovering.

Rest day 15 - Ready-or-not, get set, wait


When I got back to Tain yesterday afternoon, after just a mile walked in the old boots, I was glad that my days in those boots were now over. But I thought it would be sensible to do some local walking in the new boots, to test them and break them in. In this context "local" is defined as "within reach of my bed" - or my pit, as Jennifer calls it. This made extra sense when I measured the distance to the next town, Alness, at a full 14 miles without any chance of an earlier stop.
So I hoofed it around Tain for much of today. The good news is that the new boots seemed comfortable, and that the blister felt ready to walk on. I decided that Hobson could resume the hike tomorrow, if he watches it. The bad news is that the weather forecast for tomorrow is for rain and, by evening, really high headwinds.
Of course, headwinds are not new to me. My backpack's rain cover is in the Orkneys or Shetlands because high headwinds five miles from Wick ripped it off my back. As a Hobson's law of hiking holds:
"When hiking, all winds are headwinds, except when you are crossing a bridge when all winds are crosswinds"

.

(Experienced hikers have discovered just one exception to this law:

"Winds will be following winds whenever you've passed particularly acrid manure"

.)
My Tain tour took me to the home of the kind podiatrist who'd looked at my foot ten days ago. She wasn't in, and I left her a thank you note.
So now, I'm ready to go, as long as the weather isn't ghastly tomorrow morning. But wait, Allan and Tricia have invited me to a Ceilidh if I'm still here on Saturday night! A Ceilidh? In my ignorance, I have a picture of Scottish music played by fiddles, accordions and bagpipes interspersed with folk-dancing. All I have to do is put on my hiking boots, and master a dance or two by Saturday. (For a hint of what the well-known Gay Gordons entails, see this Gay Gordons site where the Pretoria branch of the Scottish diaspora debates the correct moves.)
It would be an experience quite out of the hiking-ordinary to stay for the Ceilidh. But an extra two days off the trail is not what I'm here for - and bad timing after my long rest. And I may pay a steep price for it if I overrun my return flight date in May.
Oh yes, today I discovered a truly original Hobson's law of hiking. In the form applicable to male hikers, it goes like this:
"If you're relying on a credit card, your wife back home will lose hers with the same number. Both cards will be canceled but only your wife will receive a replacement, since you have no acceptable mailing address"

.
Fortunately, I have another card. Also I readily admit that I'm quite capable of losing a credit card myself. But, when I do, I doubt I'll be able to match Jennifer's exquisite timing.